Less Zig-Zag. More Straight-Line Staffing.
Eliminate labor inefficiencies with NOTIFY. Rather than darting through the building in response to each pendant or pull cord alert, care teams can utilize our digital platforms to efficiently connect and improve communication.
NOTIFY provides 24/7 connectivity through text, voice, or video, so care teams can stay connected and up-to-date.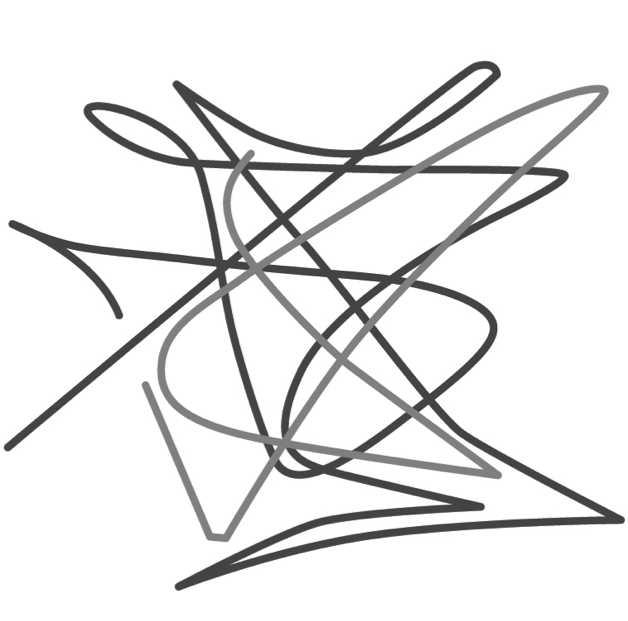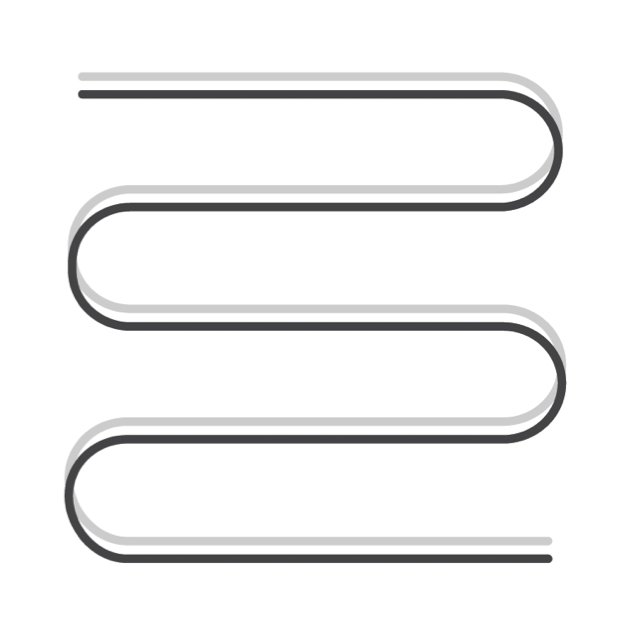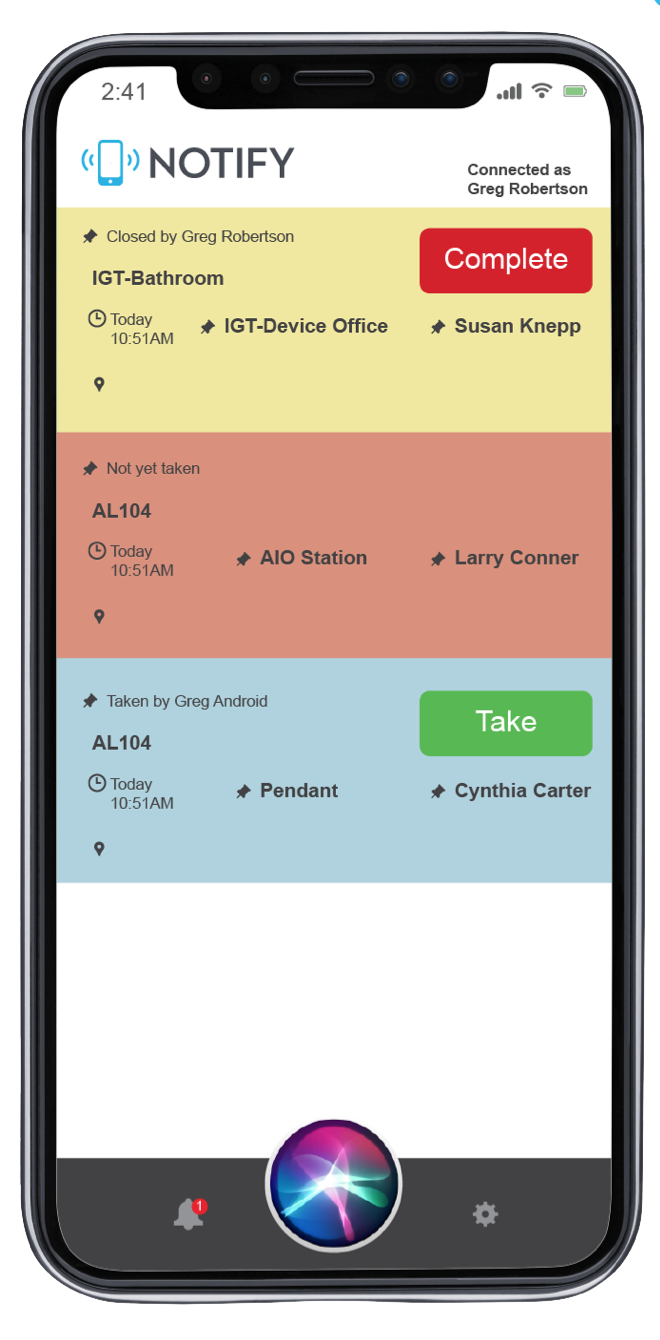 SimplyConnect Team Care Management
Connect the Dots and Improve Patient Experience
SimplyConnect is a HIPAA-compliant communications tool that seamlessly integrates with existing legacy systems.
By connecting to patient's health records—from physicians, hospitals, payers, clinical pharmacists, specialists, and social work services—our care management system helps teams achieve paperless processes, improve staff efficiencies, and protect patient safety.
SimplyConnect Health Information Exchange
A fast, secure and simple way to share and obtain EHRs.
Our powerful Health Information Exchange (HIE) software is designed specifically to support healthcare organizations and improve provider/patient care communication. SimplyConnect creates a connected ecosystem that permits the sharing and obtaining of patient/residents' Electronic Health Records (EHRs)—along the entire continuum of healthcare delivery.
Master Patient Index (MPI)
Continuity of Care Document Exchange
HIPAA-Secure Patient Scheduling
Actionable Alerts, Notes & Events
Docutrack Document/Text Integration
Paperless Care Team Communication
Real-Time ADT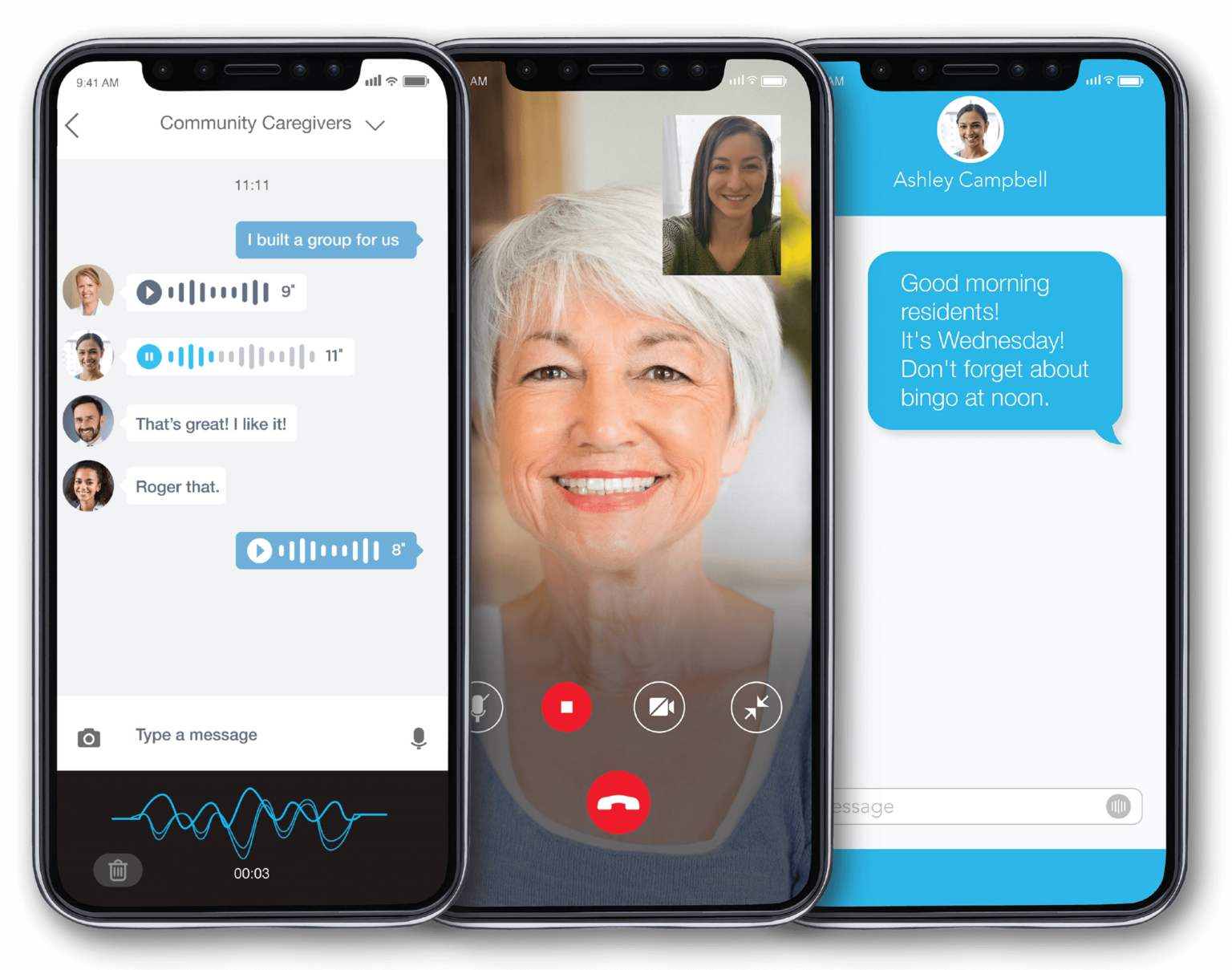 SimplyConnect Paperless Healthcare
Eliminate duplicate communication between community care teams, providers, and pharmacies.
SimplyConnect allows you to create seamless workflows that foster easier healthcare collaboration. Care teams and caregivers can easily upload secure documents in real-time, store essential data, and sign paperwork electronically.
SimplyConnect has streamlined our workflows for staff and made our Service Coordination staff more efficient.  Working with the SimplyConnect team has been a great experience and they truly understand how healthcare and social determinates of health intersect, which makes our jobs easier. Building out our Senior Connect model with the SimplyConnect team has been a great experience for Genacross Lutheran Services.
Amanda S.
VP of Home & Community Based Services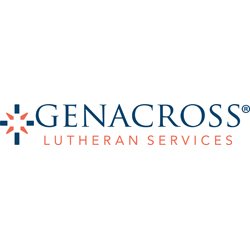 Using the SimplyConnect "Move-in" experience has reduced the time and stress our residents and their families experience when completing pre-move in and move-in paperwork.  The paperless process allows time for the new resident to collect all the necessary information, review the documents at their leisure and complete many of the required forms prior to arriving at the Community.
Jackie B.
Nurse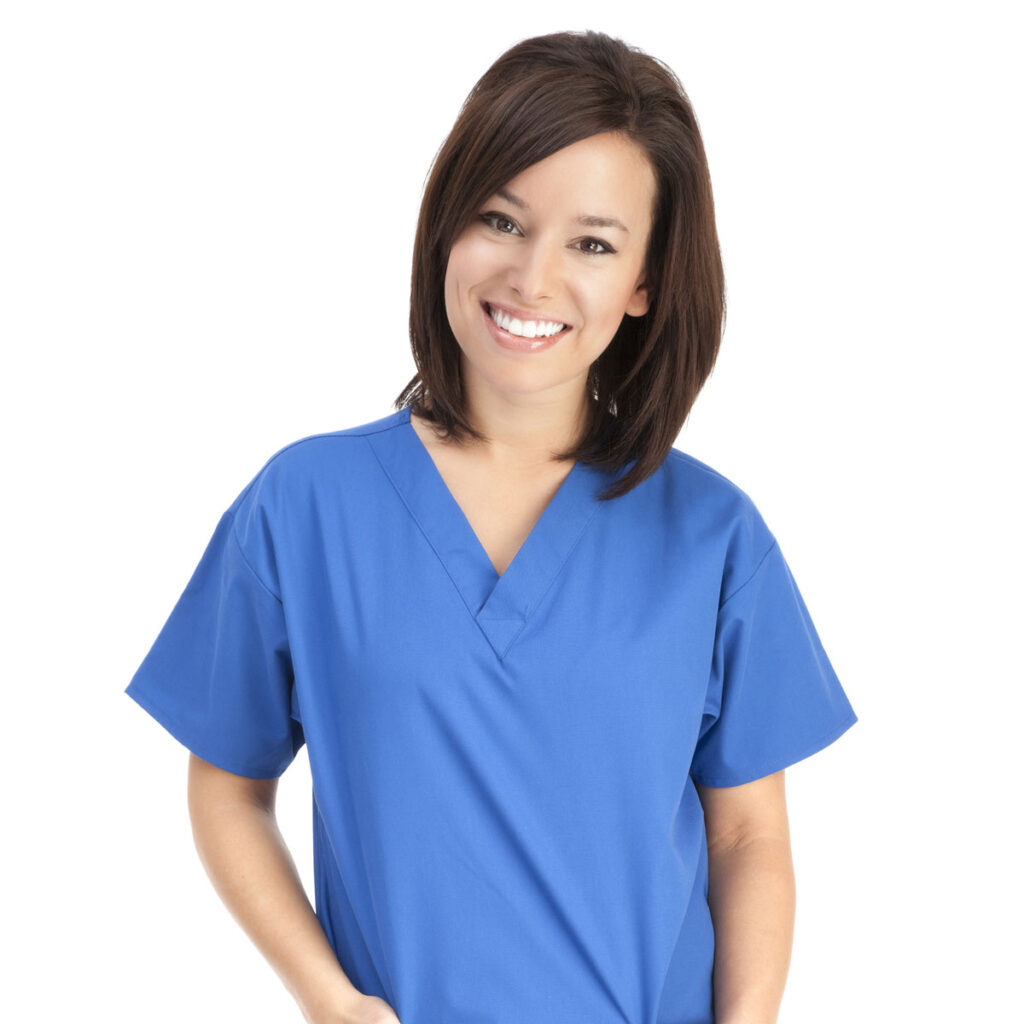 By implementing truly paperless healthcare we empower nurses, physicians, pharmacists and the medical profession ease-of use tools for better patient outcomes and it breaks down barriers that limit high-quality care.
Craig Patnode
CEO, SimplyConnect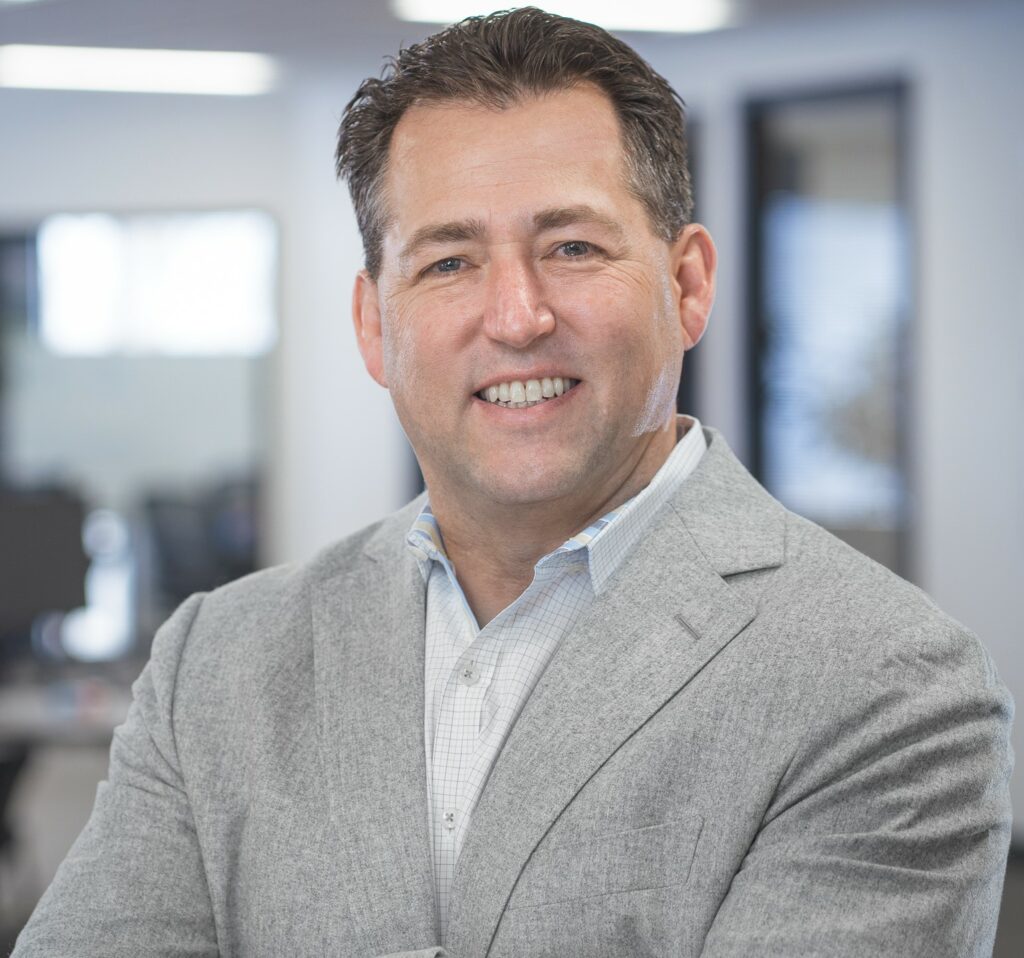 By adding SimplyConnect to our work flow, my team is able to seamlessly communicate with community staff.  This had increased our on-time deliveries as there is no longer a need to leave a voice mail message or send over a clarification fax.
Greg H.
Pharmacist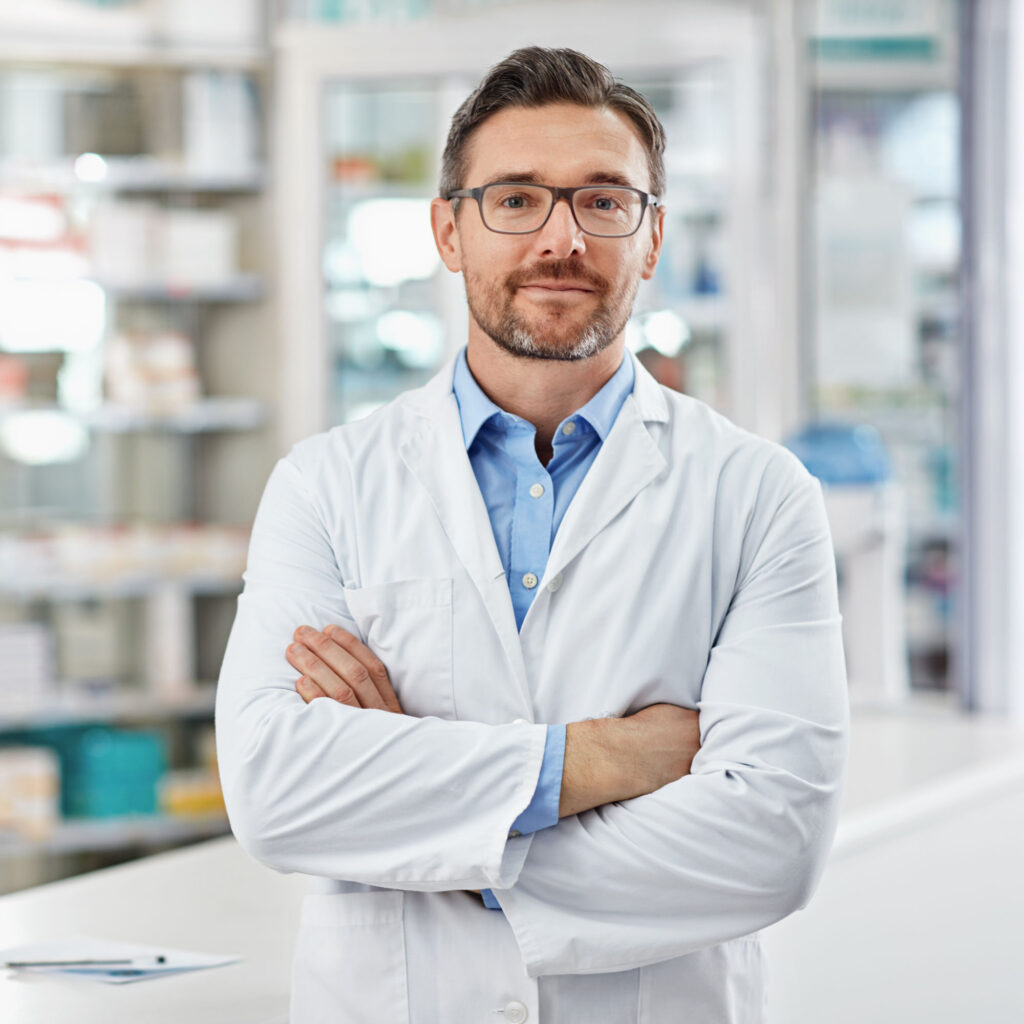 After being introduced to the SimplyConnect app I am now able to access the most current medication information for my mom from my smart phone 24/7, I no longer need to call the community nurse and ask for an updated medication list.
Lisa C.
Family Member