With SimplyConnect, you'll be able to:
Connect existing legacy systems
Receive real-time data with the ability to securely share reports with patients, families, and care teams
Submit real-time paperless requisitions and results to patient dashboards
Digitally store secure documents with e-sign capabilities
Respond to communications via voice, video, text and push-to-talk with native IOS and android.
Connect with patients or patients' (POA) power of attorneys to make informed decisions.
Easily schedule non-emergency medical transportation services and share details with family members and care teams.
Receive real-time ADT (admission/discharge/transfer) notifications
Provide 24/7 connectivity to patients, their loved ones, and care teams.
Schedule Your Demo
To learn how SimplyConnect can help you simplify healthcare collaboration and communication, save on costs, and reduce paperwork, schedule a demo today!
"*" indicates required fields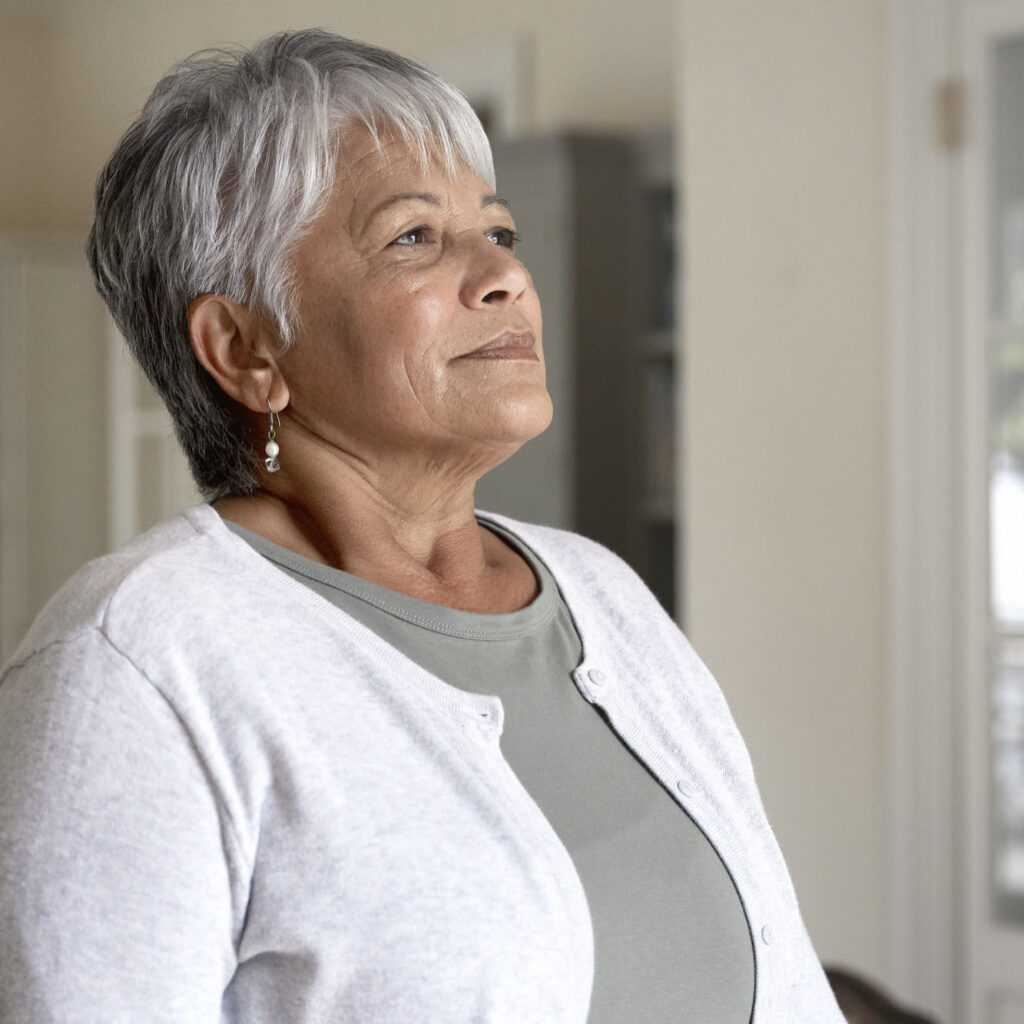 After being introduced to the SimplyConnect app I am now able to access the most current medication information for my mom from my smart phone 24/7, I no longer need to call the community nurse and ask for an updated medication list.
Lisa C.
Family Member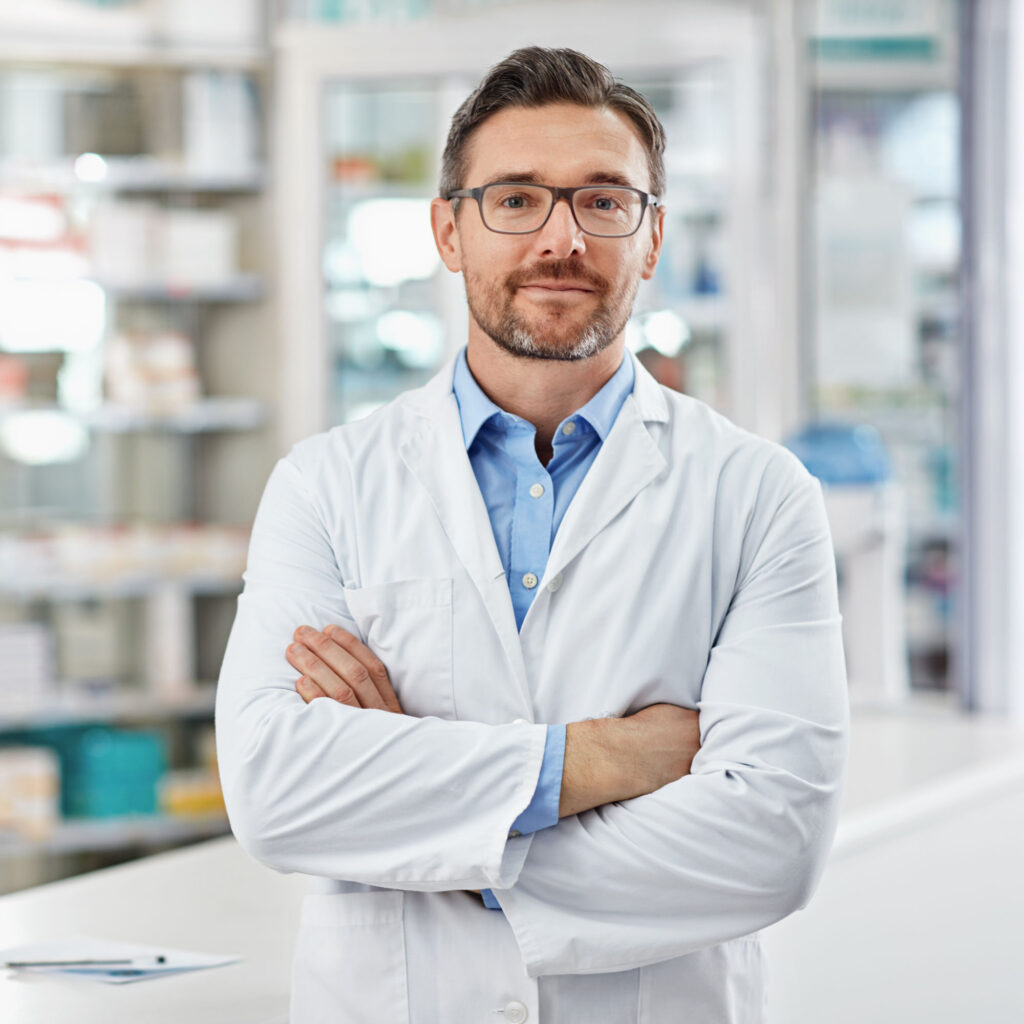 By adding SimplyConnect to our work flow, my team is able to seamlessly communicate with community staff.  This had increased our on-time deliveries as there is no longer a need to leave a voice mail message or send over a clarification fax.
Greg H.
Pharmacist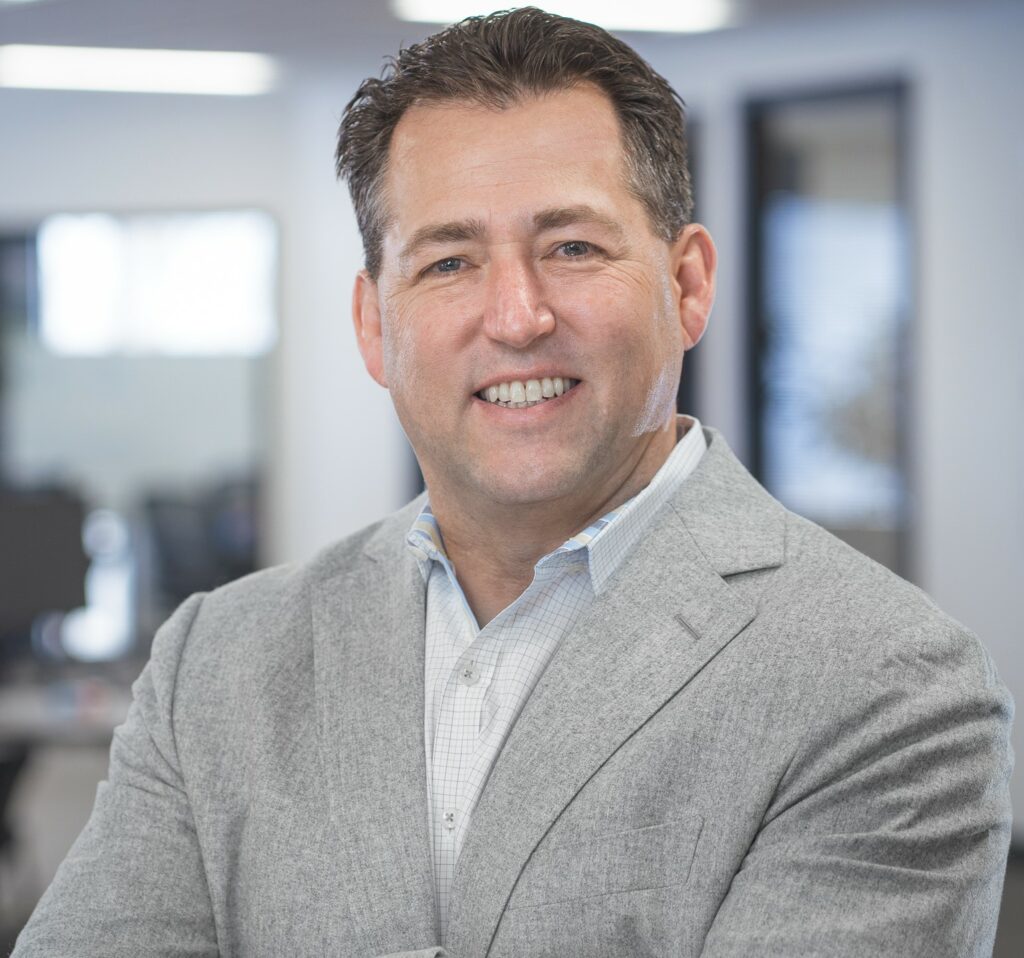 By implementing truly paperless healthcare we empower nurses, physicians, pharmacists and the medical profession ease-of use tools for better patient outcomes and it breaks down barriers that limit high-quality care.
Craig Patnode
CEO, SimplyConnect