A New Era of Integrated Healthcare Communication & Collaboration
Is your organization seeking a fully developed interoperability ecosystem? Why code from scratch when you can license a fully integrated approach from SimplyConnect. Branding rights are available for within aligned partnerships.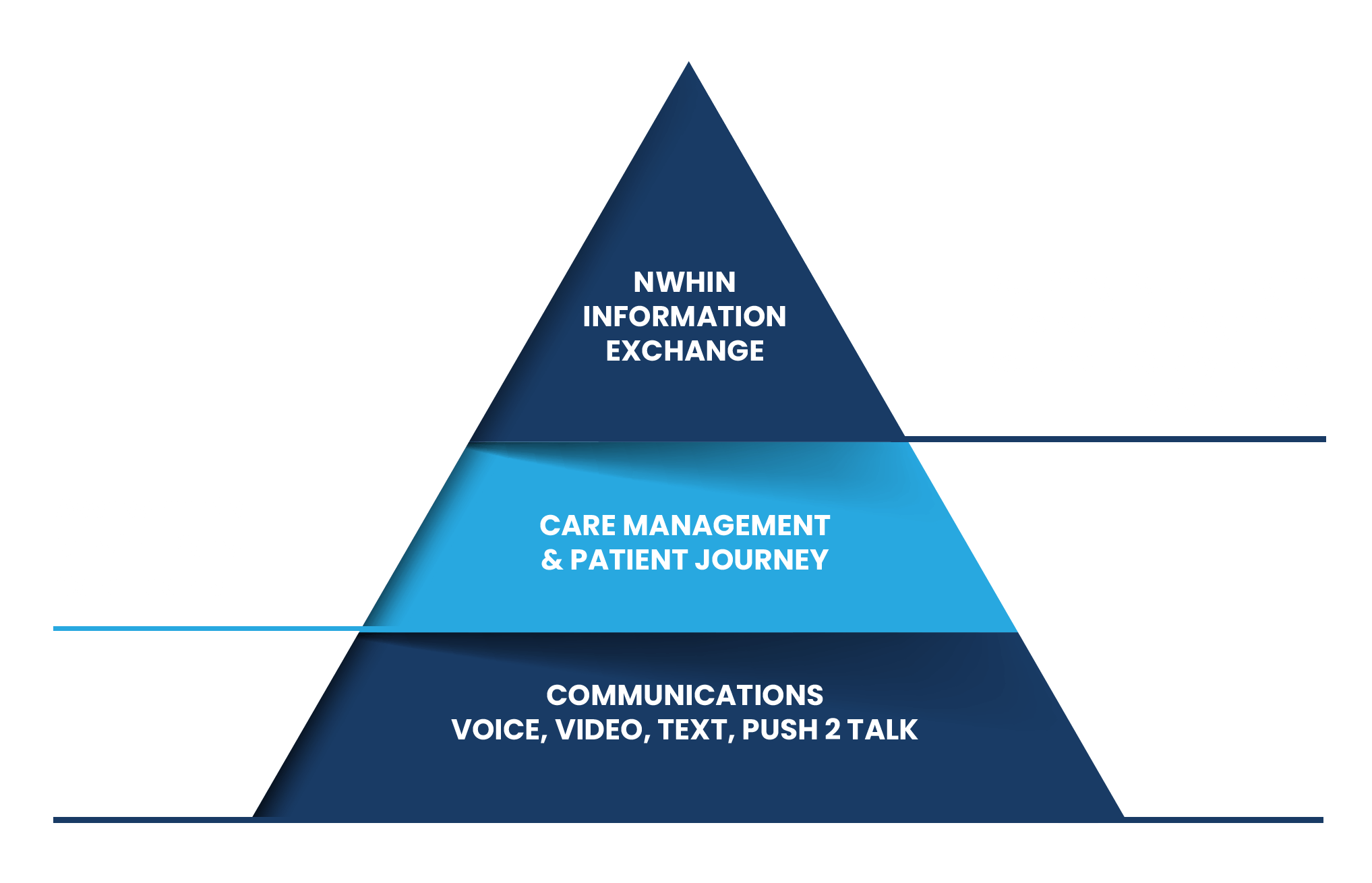 If your organization is seeking to get started quickly, our technology enablement white label opportunity may be a fit for your organization. As we use our technology on a daily basis, licensing becomes an easier and hassle-free entry point to the marketplace. Please schedule a demo to learn more!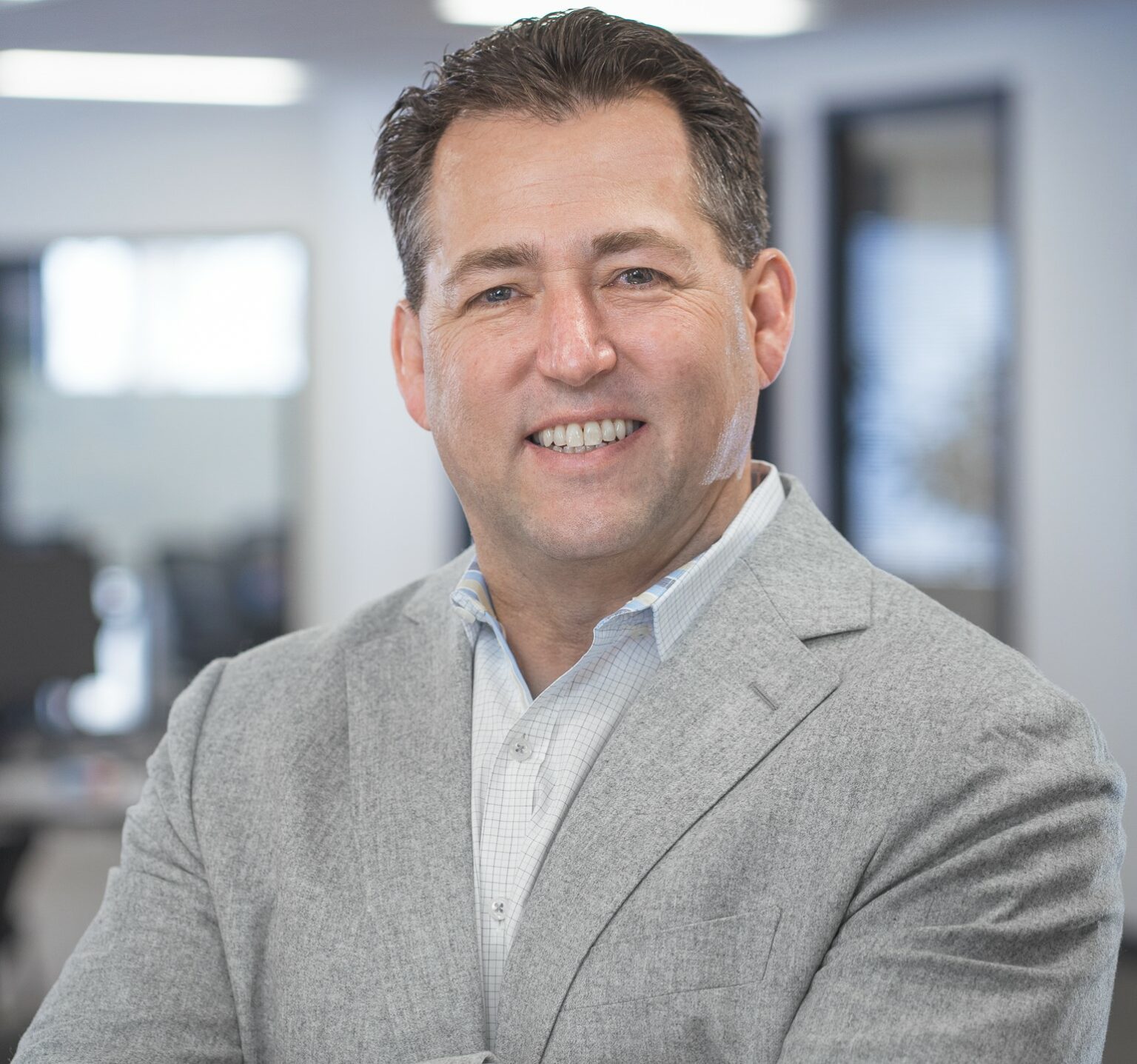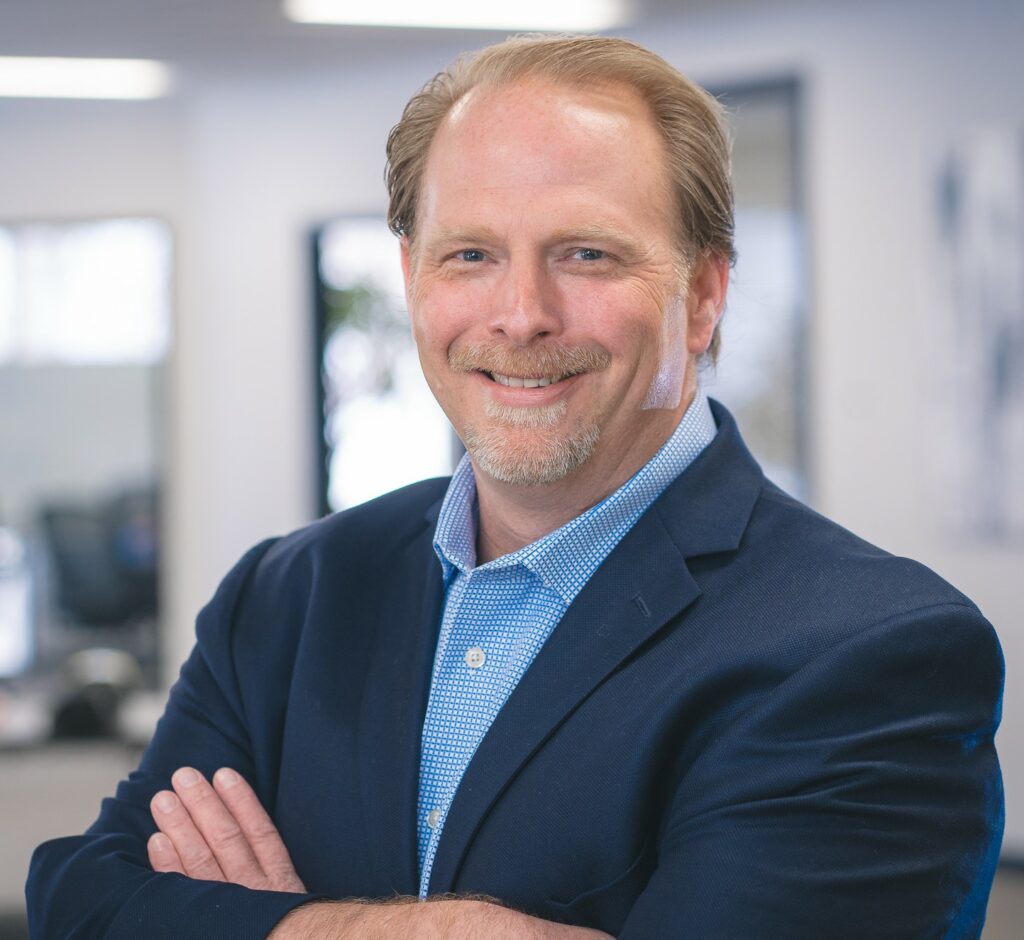 VP and General Manager - Notify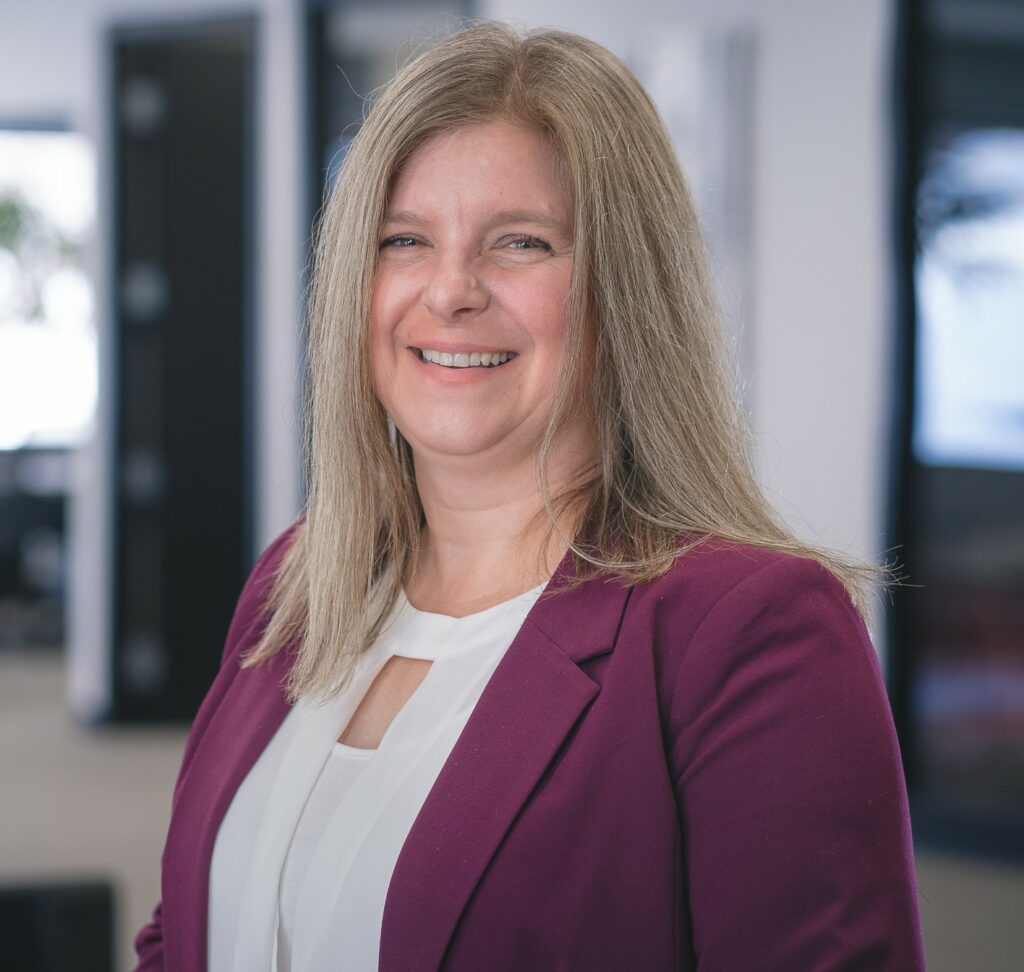 Director of Client Services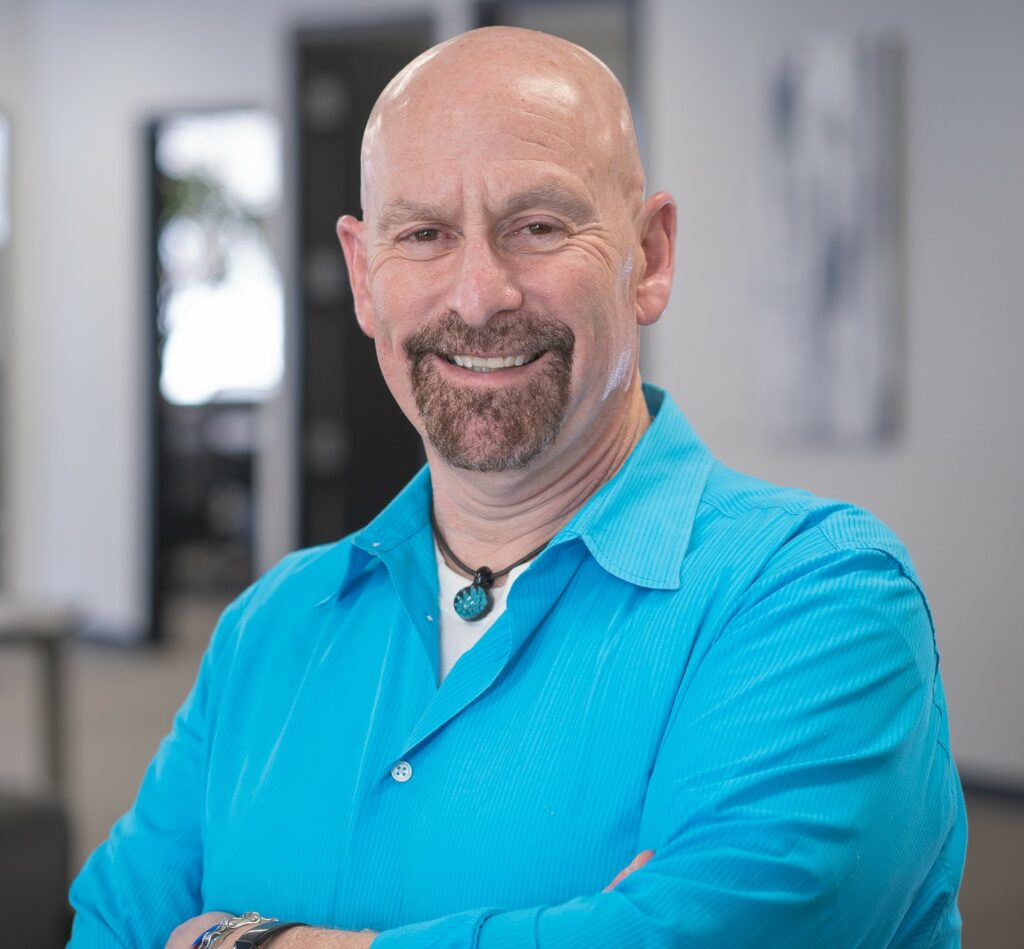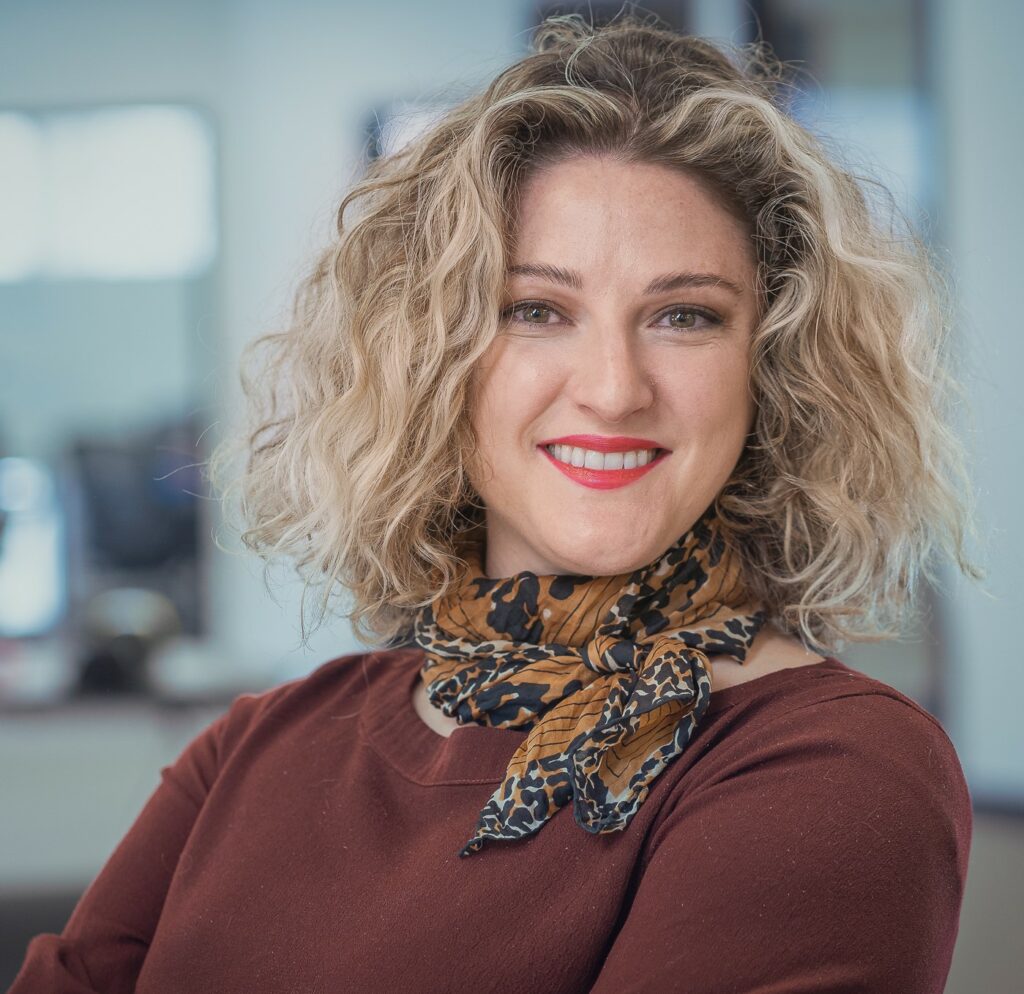 Director of Operations - Notify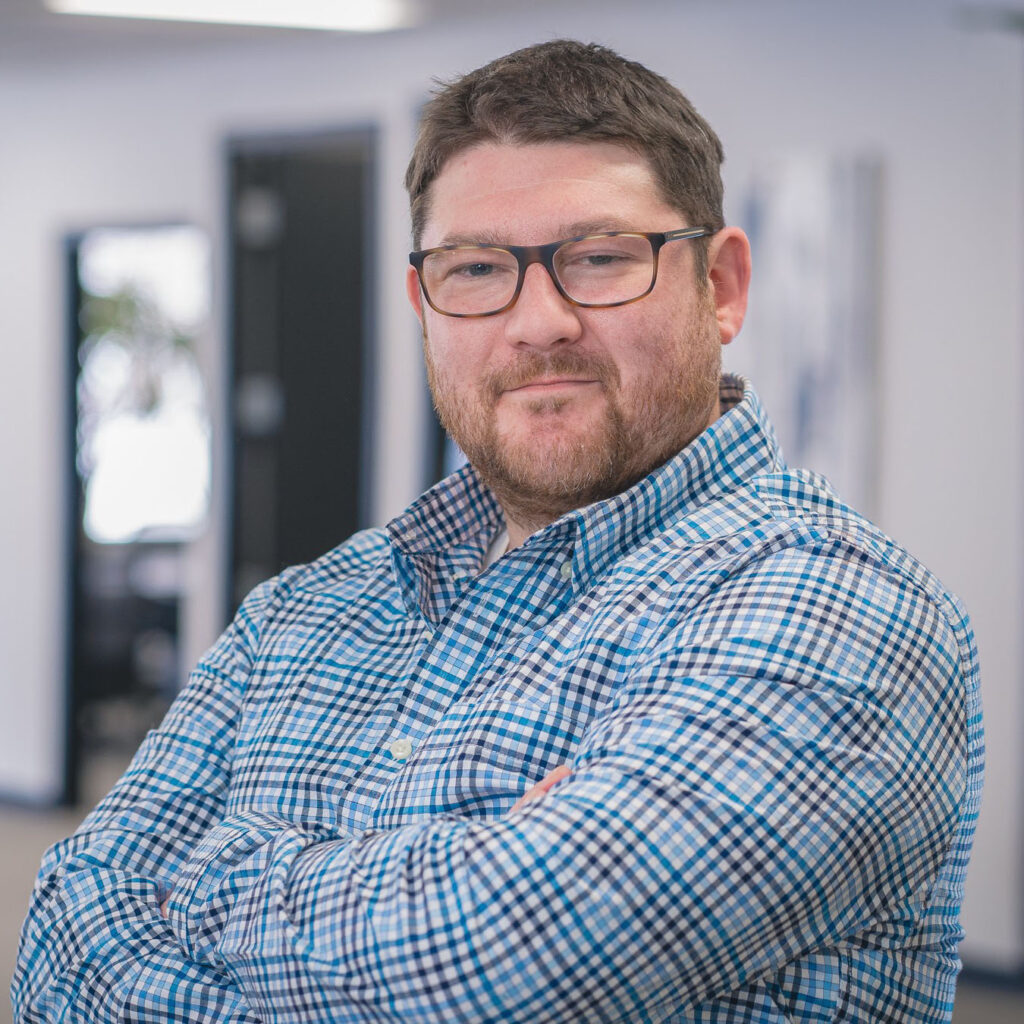 Customer Support - Notify
Paperless Healthcare Solutions
By connecting to patient's health records—from physicians, hospitals, payers, clinical pharmacists, specialists, and social work services—we help care teams achieve paperless processes, improve staff efficiencies, and protect patient safety.
Learn how our integrated solutions can help you lower costs, improve patient outcomes, and retain quality employees.